Send Us More Happy Customers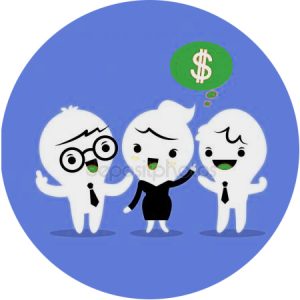 Your friends and neighbors are our favorite new customers.  Once you've seen just how outstanding our Brock360 team is, share your experience with a friend, neighbor or loved one… If they sign up for a recurring service you will earn $50 for yourself and $50 for them!
It's easy – just send us your referral below.  Rest assured we'll treat them with the utmost courtesy and professionalism.  Contact us for more details.
"*" indicates required fields